Marvel, Surprise, and Beauty
Tuesday, March 15, 2022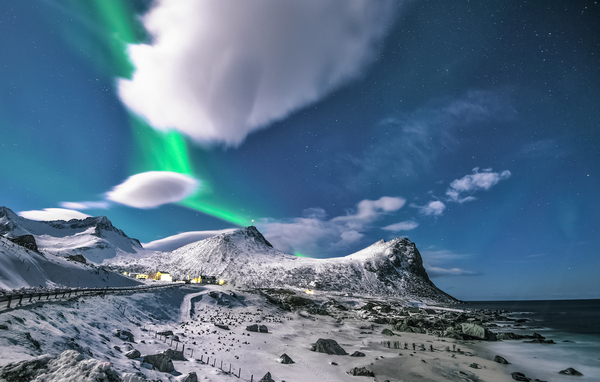 Marvel, Surprise, and Beauty
I confess that in the face of serious things going on in the world, it feels difficult to talk about music. I've struggled with this feeling for years, and this isn't the first time I've said this. In the big picture, perhaps my musical efforts don't deserve much attention at a time when Ukrainians are fighting for their lives and more broadly, democracy is trying to survive against violent, irrational authoritarians in "populist" garb. Yes, one way to respond is to sing "about" things going on in the world, and I certainly do some of that. There's an important place for art that sheds light on the troubles of the world and invites us to tackle them.
But for me, music is ultimately for "showing" and not for "telling." Music shows that people can create marvelous, surprising and beautiful things, and can bring people together to experience marvel, surprise, and beauty. To me, that's what's powerful, humanizing, and life-affirming about music. That's why I listen to it, that's what I aspire to when I make music, and that's why I share it with people.
I will be sharing some more music in the coming weeks, with in-person and streaming concerts (sometimes both at once). I hope we'll get to cross paths, either in-person or on-line.
So, I create music for the marvel, surprise, and beauty - and for the learning, because the universe of music to learn is infinite. I'd like to know: Why do you listen to (or play!) music? What role does it play in your life? It may seem like an obvious question to a music lover, but I'm interested in the diversity of answers folks might give.
——————————
Links:
Humanitarian organizations helping in Ukraine:
https://www.npr.org/2022/02/25/1082992947/ukraine-support-help
My YouTube channel, recently updated, features two antiwar songs.
Please stop by, view, "like" the videos, subscribe - all those actions help me with concert presenters.
https://www.youtube.com/patwictor
===========
Ears and Eyes: What I'm Listening to and Reading
CDs :
FreePlay, "Go Back Forward"
https://music.freeplayduo.com
(beautiful singing!!)
Midnight Oil, "Diesel and Dust."
https://tinyurl.com/2a4xt55a
Books:
Howard W. French, "Born in Blackness: Africa, Africans, and the Making of the Modern World."
https://wwnorton.com/books/born-in-blackness
Joseph Fishkin, "The Anti-Oligarchy Constitution."
https://www.hup.harvard.edu/catalog.php?isbn=9780674980624